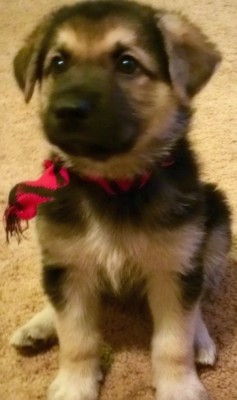 German Shepherd Puppies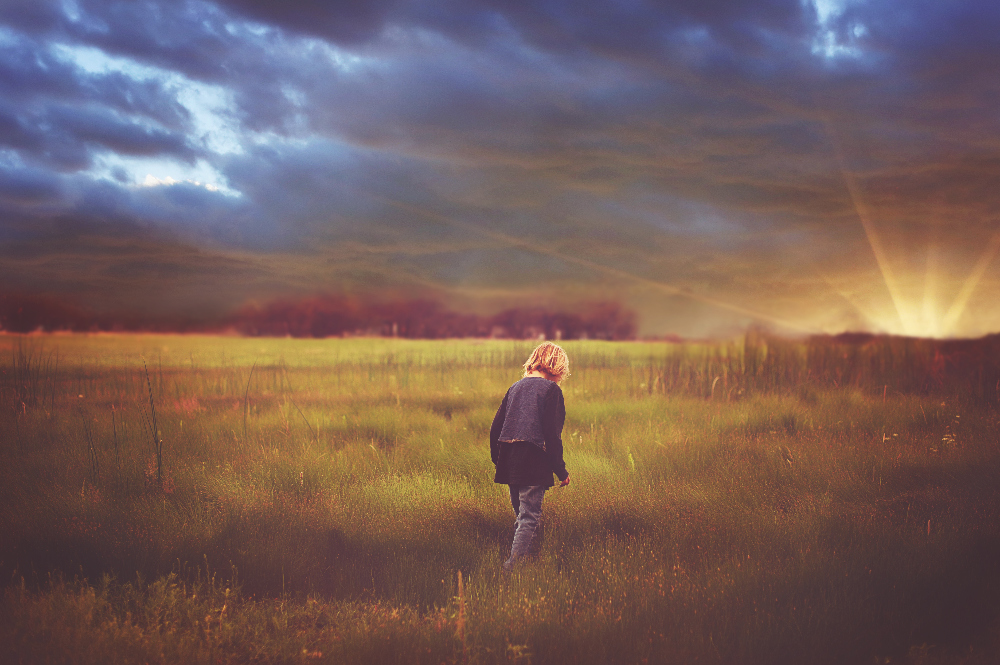 With apologies to those who've been waiting, here's everything you need to know

to take home one of these beautiful, sturdy,

high-energy little girls. There are seven of them still available from the original litter of nine: black/silver, black/cream, and one all black. They are vaccinated, weaned, and ready to be an addition to to your loving family or for training in working applications. We're asking only $500
-- these are NOT show dogs! -- but both both price and terms can be negotiated in person.
Scroll down for more info and lots more pix!
Staying in touch
History
Administrivia
This site is still under construction. In the meantime, if you want to stay on our mailimg list for future litters, please EMAIL orionaut@ gmail.com. Use MAILING LIST as your subject line. Please include your first name and phone number.
Born October28, 2015
Black/Silver, Black/Cream, one all Black.
Hand-raised.
Already have had first veterinary checkup and shots; veterinary record and starter "puppy pack" provided.
Already weaned to high-protein kibble.
Viewing and selection by appointment only (NE Side of San Antonio). Please EMAIL orionaut@gmail.com to set an appointment. Use APPOINTMENT as your subject line and include your name and phone.
$100  non-refundable deposit holds the pup of your choice for up to one week. 
Cash, cashier's check or money order accepted (sorry, no credit or debit cards or personal checks). 
This area can be fully edited and gives you the opportunity to introduce yourself